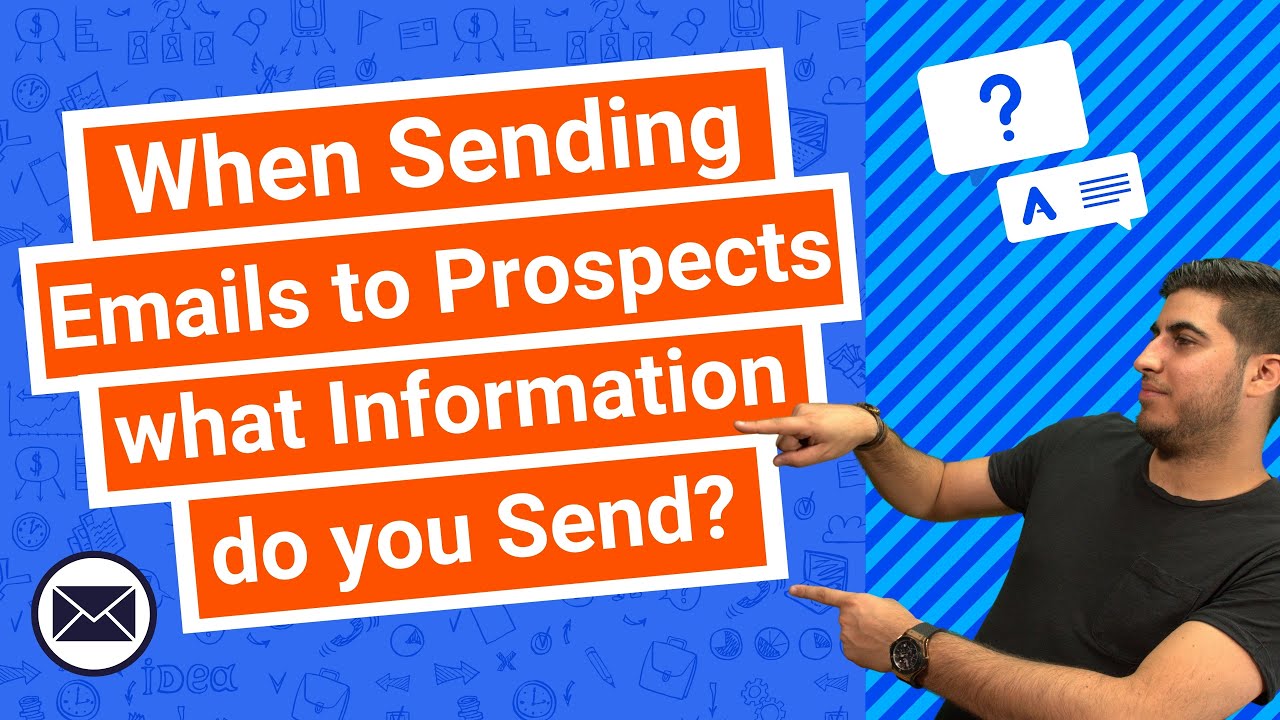 Aug 13th, 2019 at 04:15 PM
When Sending Emails to Prospects what Information do you Send?
SUMMARY
In this video, I explain why you shouldn't send emails when your prospect asks for one over the phone.
TRANSCRIPT
Denkinesh asked, if there is a client that's on the phone, you're in that prospecting stage and they basically say, hey, send me over some information by email and I'll take a look at it.
I highly recommend not doing that. That's just a person, in my opinion, trying to blow you off. When I do recommend doing is saying, hey, unfortunately I don't have any information to send you. Most of our information is virtual or it's right inside of our dashboard. What I can do instead is schedule a better time when you're available. I'd love to demo or dashboard for you where I can actually show you everything in real time, and then you can actually show them your white labeled DashClicks platform and impress them with that and close the deal. So hopefully that helps you.
Trusted by thousands of businesses worldwide