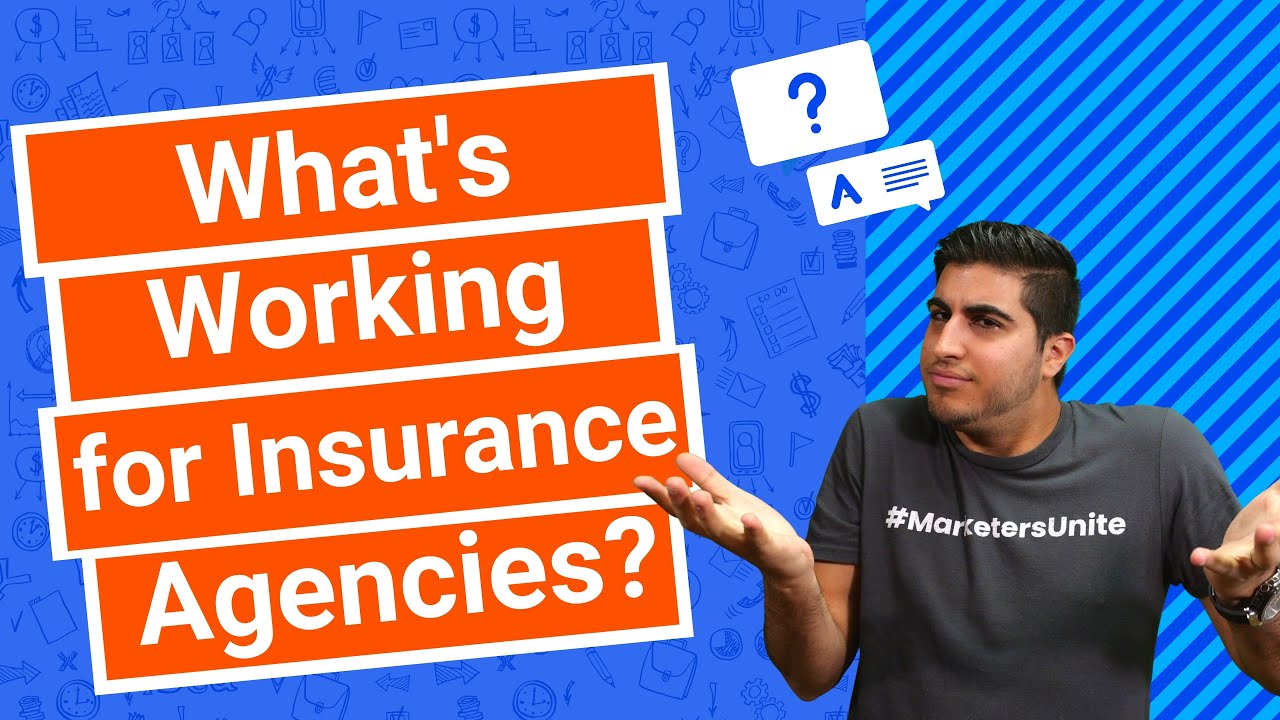 Aug 13th, 2019 at 05:21 PM
What's Working for Insurance Agencies?
SUMMARY
Insurance marketing is big business. What channel do we recommend for short-term lead generation? How about long-term insurance lead generation?
TRANSCRIPT
Calderon asked a great question. What's working for an insurance client?
Google ads would be the avenue for this, as well as SEO and content marketing due to the fact that insurance is a very specific intentioned based business, right? And that's why we're going to position them on Google. We wouldn't put them on Facebook because someone who's on Facebook on their break and their 30 minutes, you know, they're not gonna really be interested in learning about insurance when, you know, they didn't have the intention to do so. So the lowest hanging fruit would be Google. And then you would accompany that later down the road with some SEO and content marketing. So you can build organic authority.
Trusted by thousands of businesses worldwide