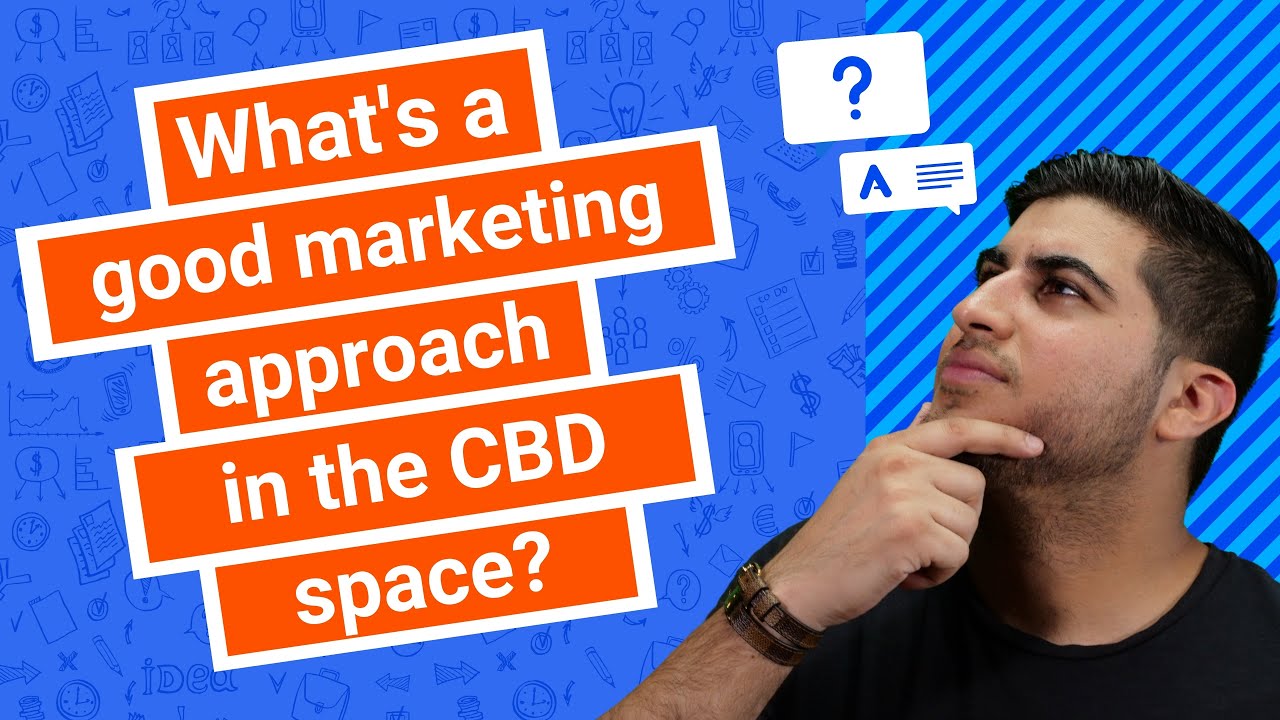 Aug 13th, 2019 at 03:48 PM
What's a good marketing approach in the CBD space? Google, Facebook, or SEO?
SUMMARY
CBD marketing is tricky, given the stigma it faces. In this video, you'll learn the marketing channel I recommend to help you avoid problems.
TRANSCRIPT
Hey William, what's going on? So William asked, has anybody landed a client in the CBD space and what has been like a good approach to actually go out and do marketing for them?
CBD is a little bit of a tight space and I'll tell you why. Facebook doesn't like CBD. Google doesn't like CBD. So the two paid networks, the biggest paid networks they don't want you advertising CBD products on their, on their network and unfortunately, right, because it has to do with other drug related issues, which obviously I'm sure you can be aware of. Right? So what I recommend doing for CBD is definitely going after SEO, search engine optimization. That's definitely your best bet to try to drive traffic and get solid conversions for that CBD company. I would steer away from Facebook ads and Google ads because you're only going to get hit with issues. The ads are going to get banned. It's just going to be too much of just a cluster jam. You really don't want to get yourself into that. So hopefully that helped you out.
Trusted by thousands of businesses worldwide