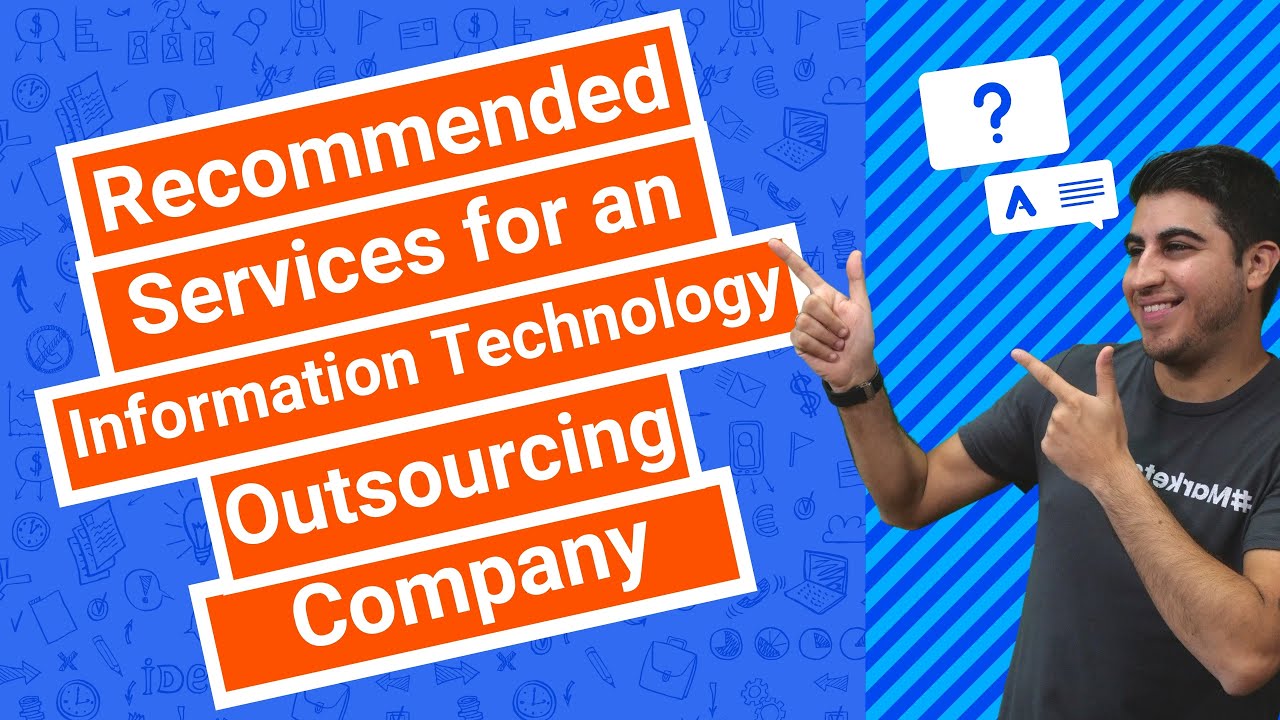 Aug 13th, 2019 at 05:37 PM
Recommended Services for an Information Technology Outsourcing Company
SUMMARY
You can create effective Information Technology marketing strategies on Facebook, Google, or simply with an SEO strategy. What do we recommend? As a bonus: how do you land a client if they already have a strong SEO strategy?
TRANSCRIPT
Javier asked a great question. For medical billing client who's already doing pretty good on SEO and has a presence online. And what would be the top three things that I would recommend for this medical billing client?
And in this case, what I would highly recommend, Javier, is to position this client and show them you know, basically what they're missing. And essentially it's more eyeballs, more people who are interested in their product or service. So in this case, what we need to do is add an addition to their SEO a Google ad strategy so that we can predictably drive more targeted traffic and intention to hire a medical billing company. Now, in addition to that, another strategy that you can add is more content. So in addition to what they're currently doing, providing them more content on top of their SEO strategy is going to basically make and do a bigger impact than what they're currently doing.
So depending on how much content they're currently posting online, you would add to that. Another strategy that you can use, which you can find this in our dash accelerator program, is Instagram automation. If your client has a medical billing Instagram account Yuchi can easily make you put up a couple posts on there. You can automate the medical billing Paige to target ideal customers, whether it's other doctors offices or whatever it is. You can target these things on Instagram, either by Hashtag or by accounts, and you can have your account, medical billing account, automate this outreach so that you can create more connections with people who have you know, or who are qualified to actually hire you for your services. So you want to just think outside of the box with this type of industry because really the more omnipresent that they are, the more impact there'll be able to do. So just bringing more eyeballs to their website, either by Google or Instagram will allow you to actually bring more customers to that business owner.
Trusted by thousands of businesses worldwide