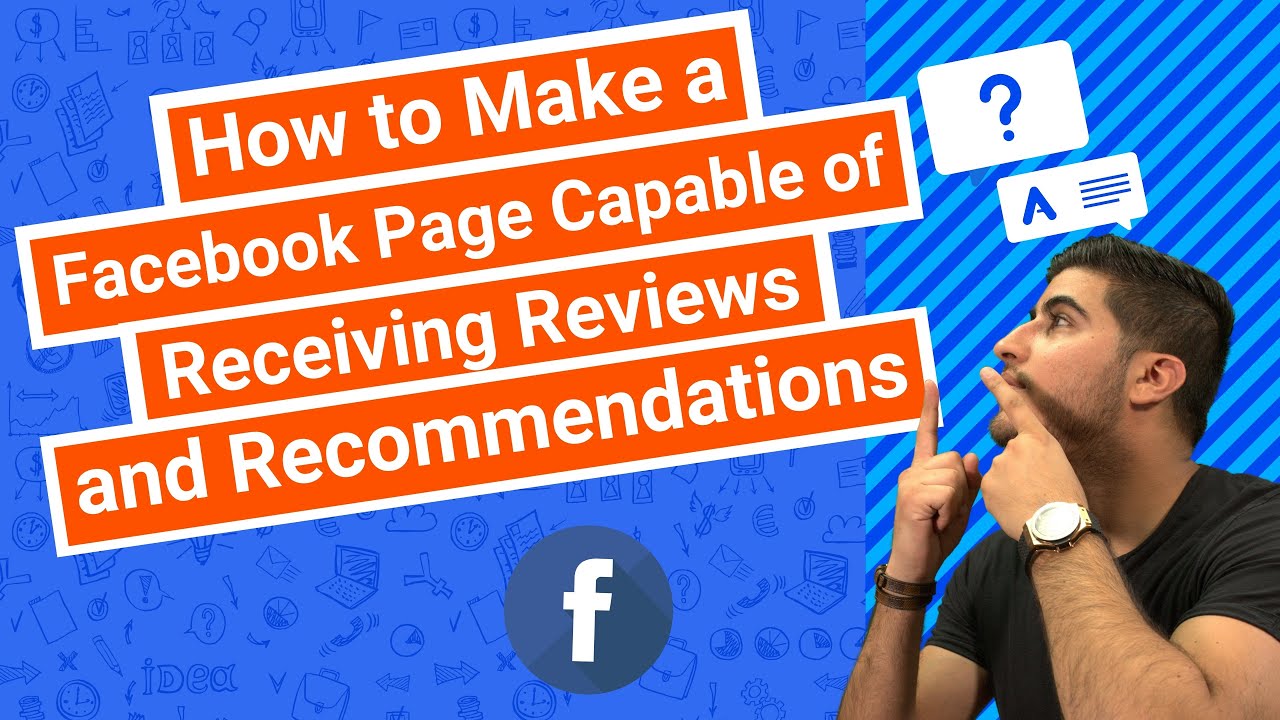 Aug 13th, 2019 at 04:11 PM
How to Make a Facebook Page Capable of Receiving Reviews and Recommendations
SUMMARY
Facebook reviews can build trust in your client's business, but not all Facebook pages are capable of receiving reviews. Here's what you need to know about accepting reviews.
TRANSCRIPT
Gage asked, does anybody know how to create a Facebook page that's capable of actually getting reviews?
Right? To answer that question, those are really just basic Facebook business pages. Sometimes depending on the type of category that you choose, when you're creating your Facebook business page, it won't allow you to have reviews. However, if you're a business page, maybe like a local business or something like that, it should automatically with come with the ability for people to be able to leave reviews on the Facebook business page. So hopefully that helps you out.
Trusted by thousands of businesses worldwide