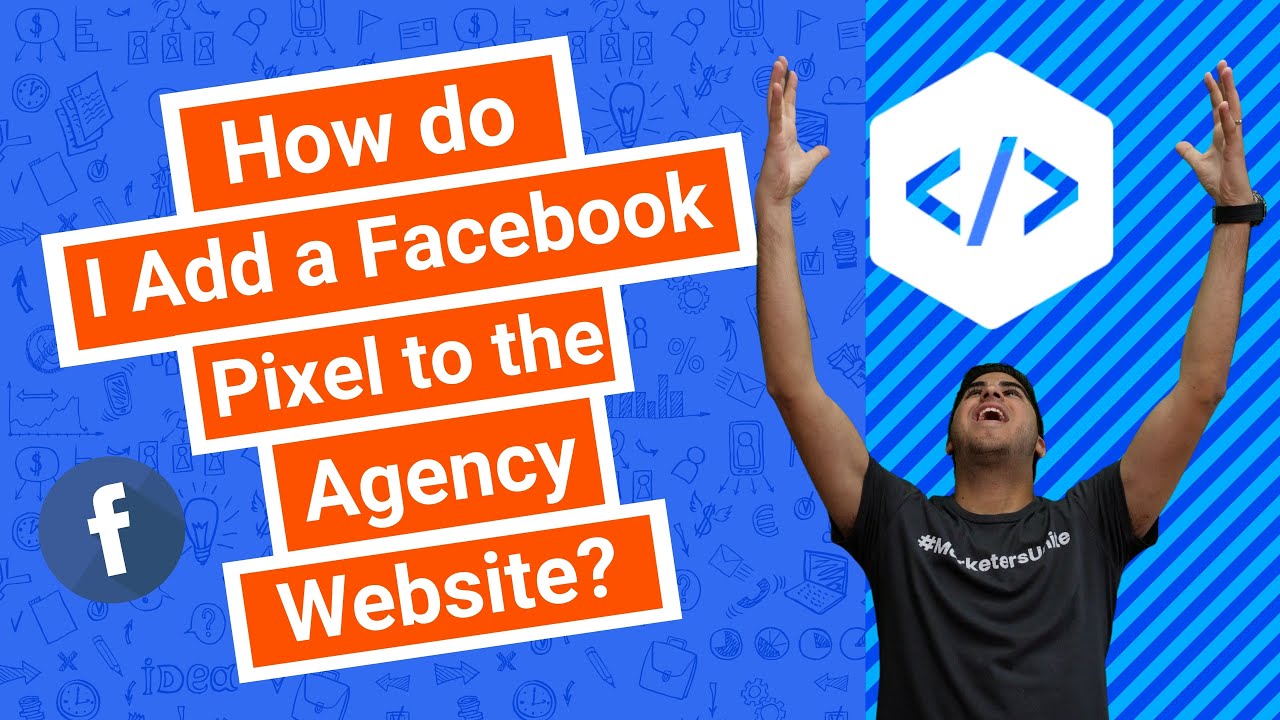 Aug 13th, 2019 at 04:04 PM
How do I Add a Facebook Pixel to the Agency Website?
SUMMARY
Having trouble adding Facebook Pixel to your agency website? We've got you covered.
TRANSCRIPT
Hey so Auston asked, how do I actually add a Facebook pixel to my agency website with dashclicks?
The process isactually super simple. Once you actually go and edit your agency website on the left rail, in the settings area, there'll be, I'm just, just flip through a different, a couple of different settings and that once you land on one of them, there's going to be a section there where it's a, a big form and you can just copy and it literally says a header file. You just copy your pixel right in there, click save. And that's it. It'll automatically add that pixel to the header file, which will be on every single page of your agency website. So hopefully that helps you out. Austin.
Trusted by thousands of businesses worldwide