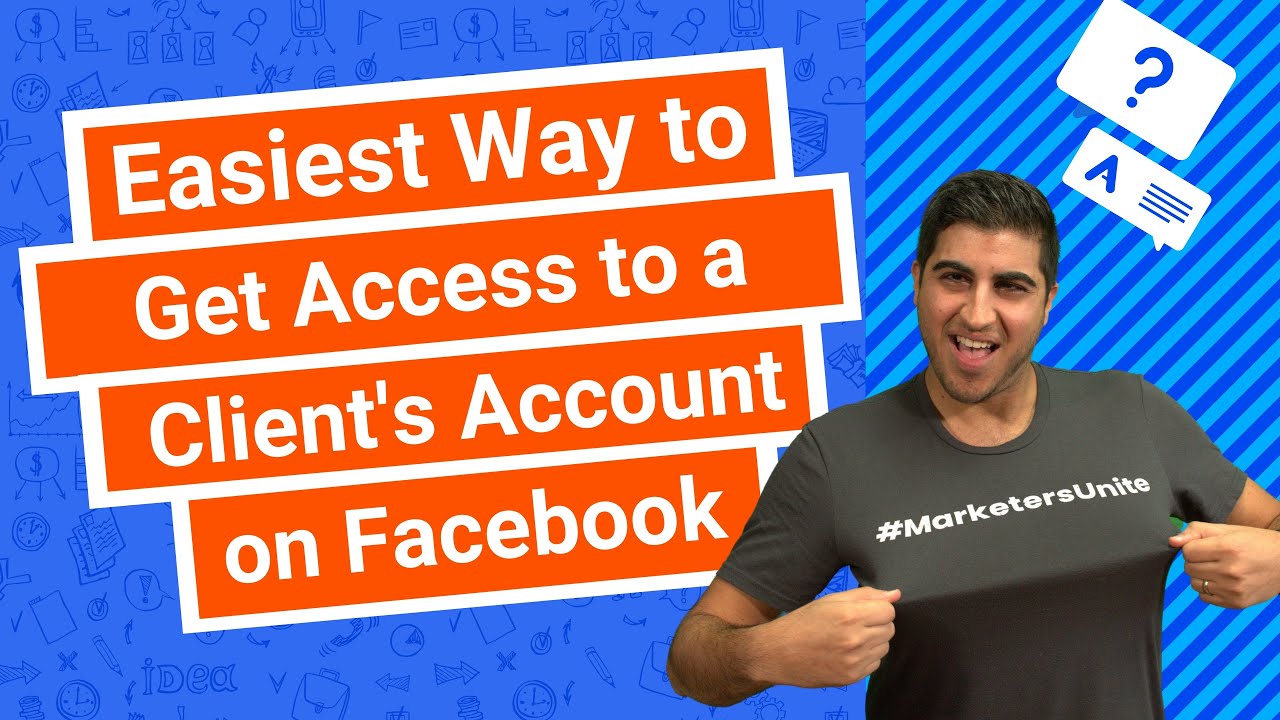 Aug 13th, 2019 at 05:08 PM
Easiest Way to Get Access to a Client's Account on Facebook
SUMMARY
To set up Facebook Ad Manager accounts for your clients, you need access to their FB account. In this video, we explain two ways to get that information.
TRANSCRIPT
Mehmet asked a great question, what's the best and easiest way to get access to a client's Facebook ad account?
Matt this can be done two different ways. When you work with DashClicks our team will actually give you the instructions on so that you can give to your clients so they can give us access to their ad account. Now another way you can do it is you can actually request access to your client's ad account and then they would actually have to accept it from their end so that you have admin and manager access to their ad accounts so that you can actually start running ads. So either one is going to work, but like I said, with dash clicks, our onboarding process, we're going to make it super easy for you to get access to your client's ad account via instructions that we're going to give you, so that you can go ahead and forward it to your clients so that we can get the results and the campaigns up and running right away.
Trusted by thousands of businesses worldwide