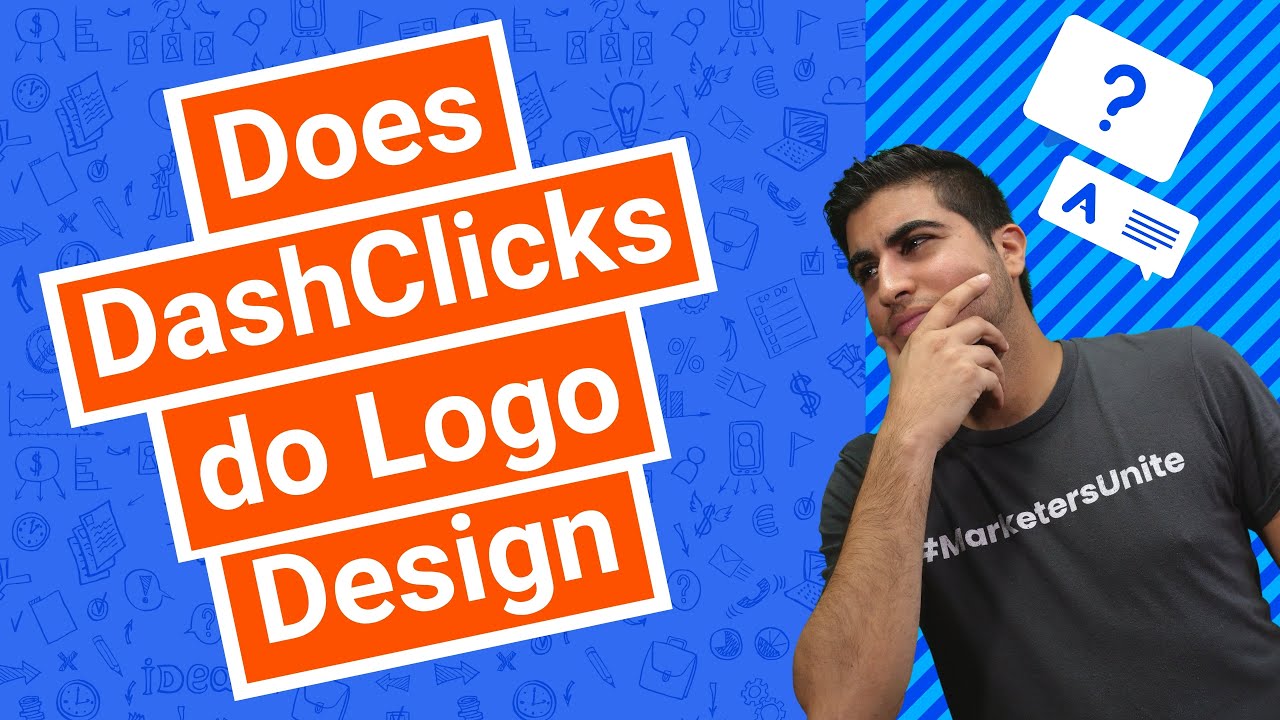 Aug 13th, 2019 at 05:39 PM
Does DashClicks do Logo Design?
SUMMARY
DashClicks doesn't currently offer logo design, but we know some great places to find graphic designers. In this video, you'll hear our recommendations.
TRANSCRIPT
Alliciyia asked, does DashClicks do logo design?
Right now, dash place does not offer logo design as a service, but you can easily get logo designs made on Fiverr or even upwork. You can find a lot of great designers on there and they even all have portfolios that you can look at so that you can see if it's a look and feel that you're wanting to go after before you even make the purchase. So it's a great option if you don't have a logo right now.
Trusted by thousands of businesses worldwide