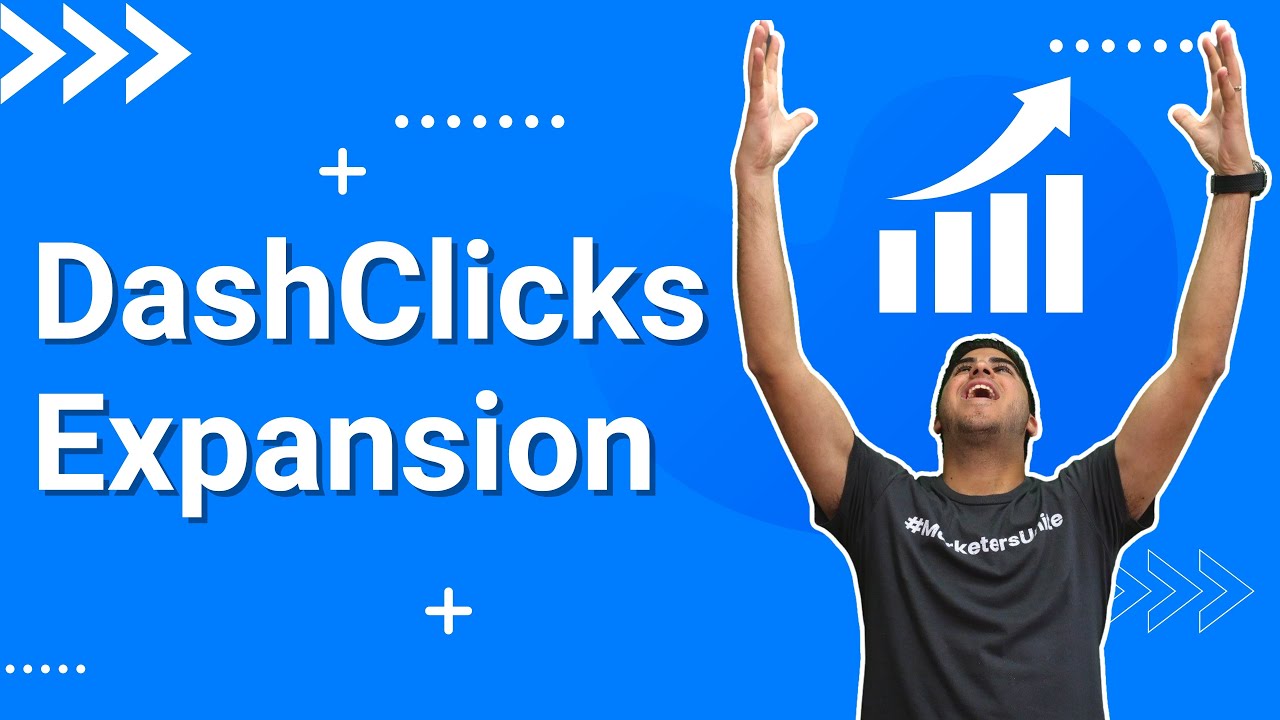 Aug 12th, 2019 at 08:03 PM
DashClicks Expansion
SUMMARY
10 years after we started, our company is getting too big for just one office! Join us as we expand into the office next door.
TRANSCRIPT
We decided to office next door to us and actually expand natural lakes. So they had higher office right here. You can see this all over the place. We're adding a bunch of bunch of bunch of space so we can fulfill all your orders and just make dashclicks a better place for you. So in just a second, I'm going to go through and I'm going to break through the wall and connect our two offices. So hang tight.
You sick of running your agency the wrong way. You want me to show you how to expand and scale your agency? What if I told you that in 2009 I started off with zero employees, zero office like nothing. Now with 2019 almost two years later, a decade later, and now what we're doing is expanding the office that we already have, doubling up on the square footage, doubling up on employees, doubling up on everything.
Hello Ladies and gentlemen, this is called expansion at its best. If you haven't yet, get your account at dashclicks.com
For you guys that don't have a dashclicks account that you're wondering what the hell. He's got paint all over him and you go to DashClicks.com right now guys, DashClicks.com it's specifically built for agency owners. You're wanting to help you expand your agency by doing your white label fulfillment, providing you with an amazing software platform. Then you can go out to manage hundreds of clients at scale without having to worry about the heavy lifting, the heavy load, like anything like that.
Trusted by thousands of businesses worldwide