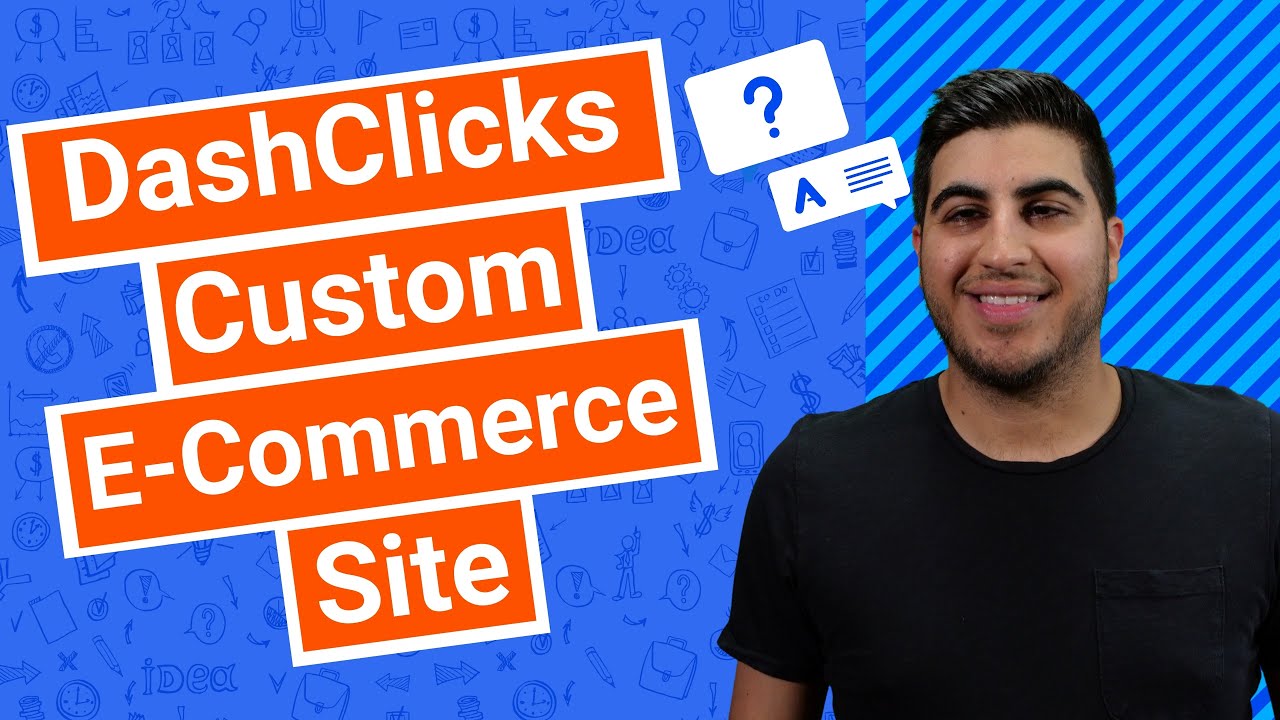 Aug 13th, 2019 at 05:53 PM
DashClicks Custom E-Commerce Site
SUMMARY
What does it mean to be SEO-friendly? In this video, you'll learn what you should look for when getting your website built.
TRANSCRIPT
Jeremy asked, if we build an e-commerce website are we building it optimized? Is it going to be SEO friendly?
And the answer to that is yes, 100% all of the websites that we build are 100% SEO friendly. Now that doesn't mean that we're building a full blown SEO campaign because the CEO is more of a longterm style campaign, right? But we will have the Meta tags, we will make sure that the content is SEO, optimize the web, build out, has the h one tags issue tags, right? The images are title optimized. So we're going to make sure that you have at least the good framework for a really good website that can really skyrocket with some SEO. So hopefully that helps you out.
Trusted by thousands of businesses worldwide