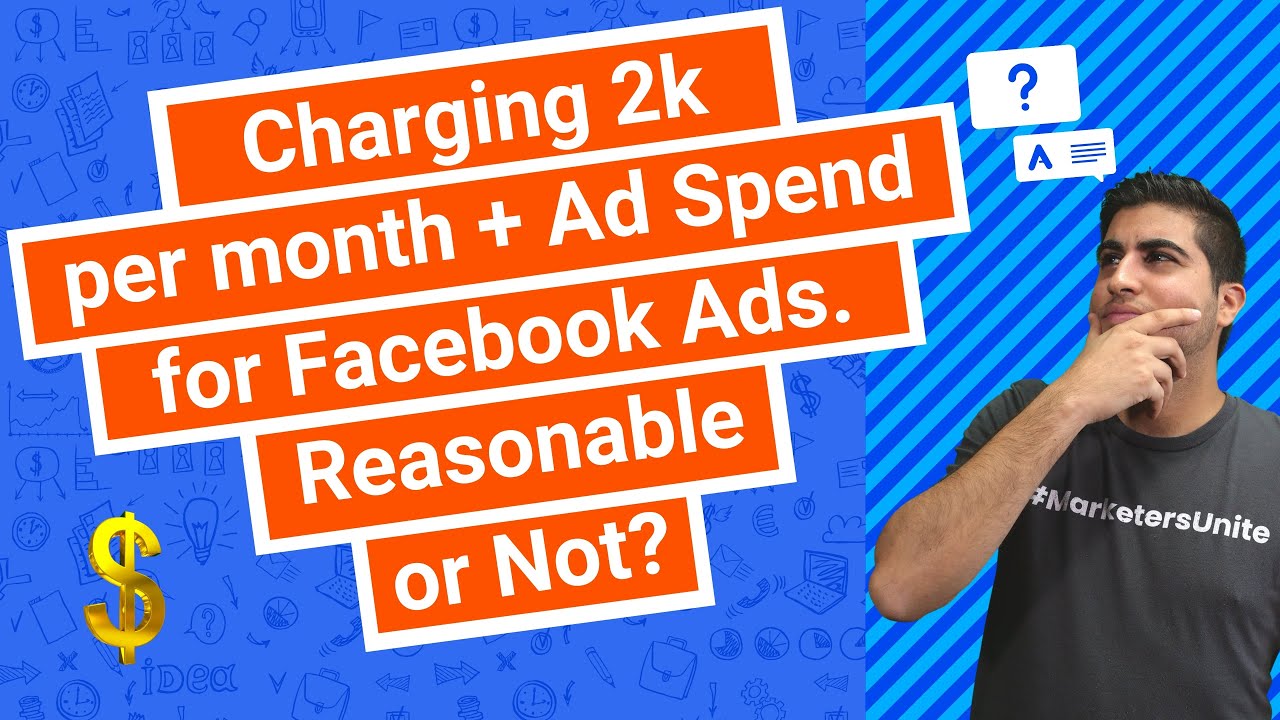 Aug 13th, 2019 at 03:00 PM
Charging 2k per month + Ad Spend for Facebook Ads. Reasonable or Not?
SUMMARY
Knowing how to price your Facebook ads management services is tough. You want to be fair to your client, but you also don't want to undersell what you're offering. DashClicks makes pricing easy.
TRANSCRIPT
So Sean asked, if you are going to run Facebook ads for a car dealership, it's 2K per month, it's in service fees plus that's been good enough to run and using obviously a a funnel, a two page funnel?
So a couple of different tactics you can use Sean. The first thing that you you want to do is a funnel might not be the best approach for that. It really all depends on what they're actual offers, right? So if they're running a just a general offer, like I've seen tons of dealerships use, like they'll do like this key giveaway where it's like come in and get a key and a, if you unlock your car, it's yours and you get to take the car home ready, like crazy stuff like that. So if they're doing like an offer promo on that where it's like a static, a static offer, you can definitely use a funnel for that.
If they're trying to drive traffic to their website so people can see their inventory, you'd definitely want to drive traffic to their website. If they're going to the website. I don't recommend Facebook ads too much for car dealership, I recommend doing a Google ads campaign where we can actually send them straight to the inventory so that somebody is looking for a, a Honda Civic, right? We can send them straight to the Honda civic page or the straight to the Hummus Honda civic core itself, right on a Google ad. That way it's an intent based by some of these looking for something specific and they're getting that result query back and return, right? So I would recommend doing it that way, that route if you're going to go and try to advertise in that manner. If you're trying to do an offer style, definitely recommend a funnel.
Now going back to your actual subscription fee for your service and then ad spend two k per month is, is, is definitely great. I would recommend being careful with shooting a little bit too high. I would recommend by going with, depending on the package and their ads spin going with what the suggested retail rights. This is the suggested retail rates that we provide you in dash lights in the fulfillment store. Because those are industry standards are fair, and that's where the, you keep a customer for longterm. And then in regards to ad spend, I recommend for that at least between a 500 to $1,000 a month ad spend to start. So hopefully that helps you on.
Trusted by thousands of businesses worldwide