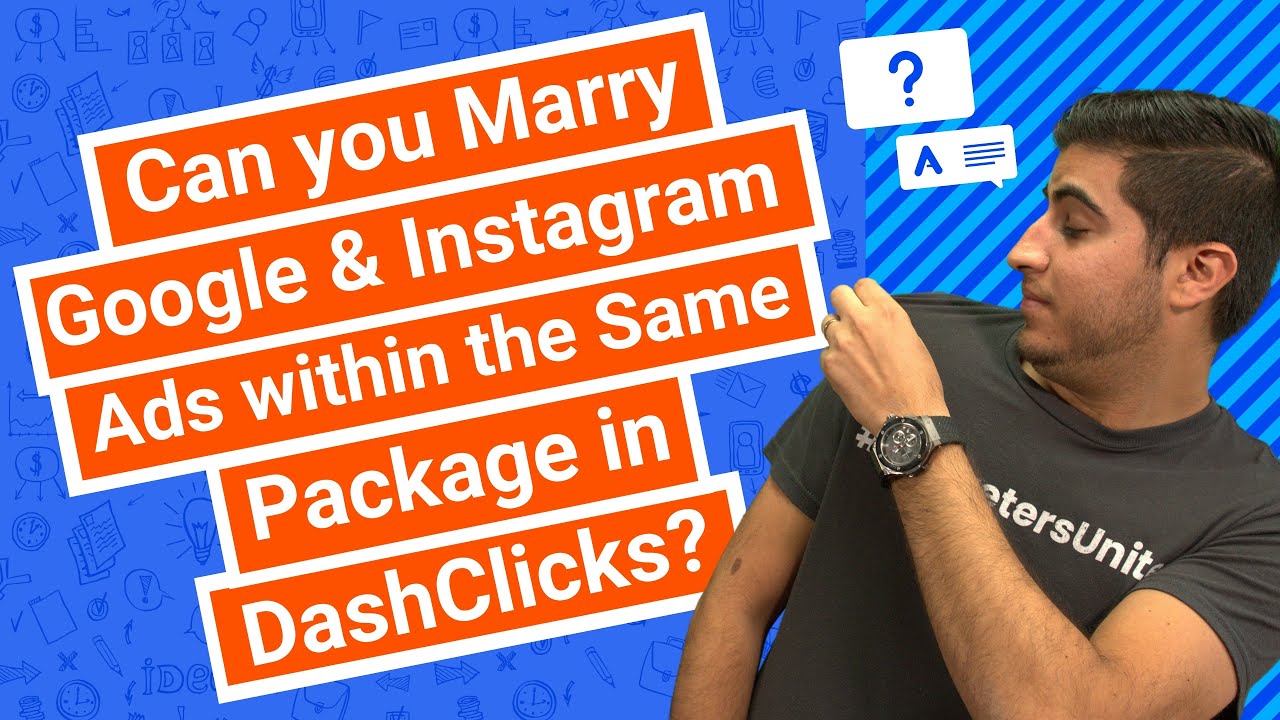 Aug 13th, 2019 at 04:30 PM
Can you Marry Google & Instagram Ads within the Same Package in DashClicks?
SUMMARY
DashClicks offers both Instagram ads and Google ads. In this video, we discuss what you should do if your client wants both.
TRANSCRIPT
Jeremy asked, can you marry our Google ad service with our Instagram service?
The services are actually gonna be separate services only because every single service like Google and Instagram, for example, there are two completely different services with two completely different setup processes and two completely different onboarding processes, et Cetera, et cetera. So if you have a client that's going to be investing into both services, you want to make it clear that they're going to be investing into do two different, completely different avenues of marketing. That way they can supplement their growth not only on Instagram, for example, but as well as on Google. So it's just really setting those right expectations to your client so that way your client knows exactly what they're going to be investing into.
Trusted by thousands of businesses worldwide