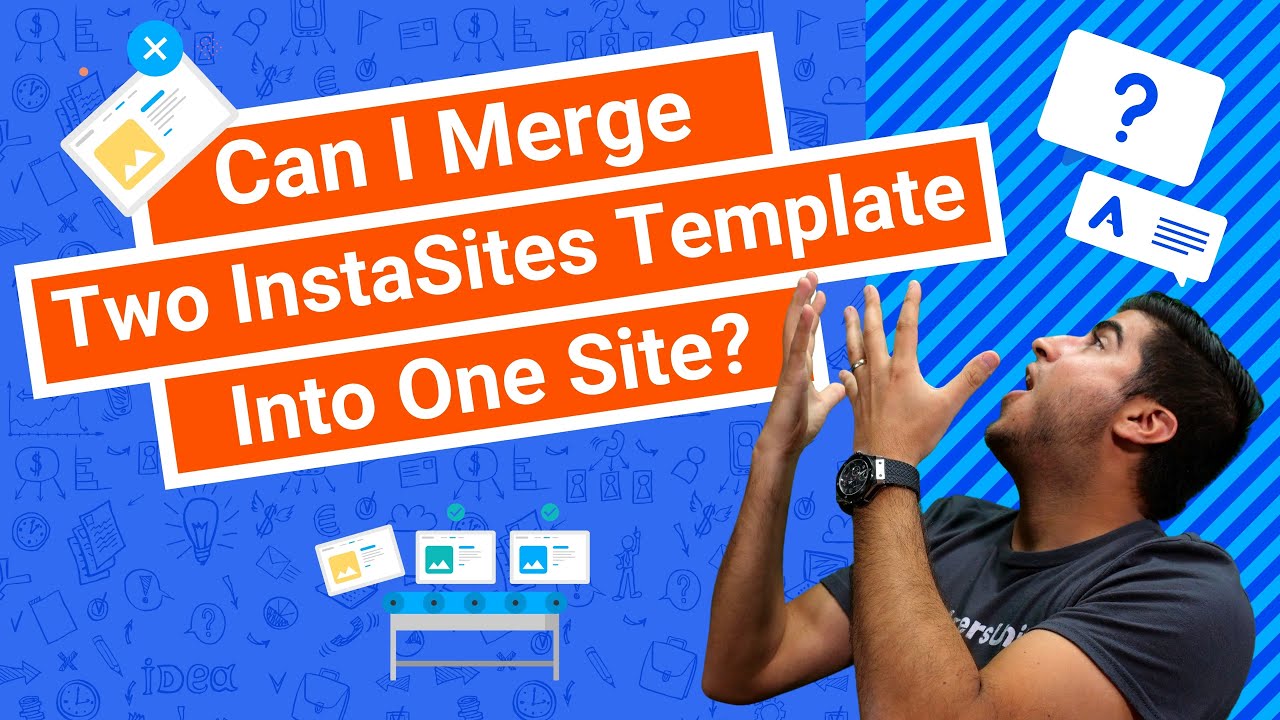 Aug 13th, 2019 at 03:53 PM
Can I Merge Two InstaSites Template Into One Site?
SUMMARY
If your client works in multiple niches, there may not be one template design for all their needs. Learn how to build the right website for them.
TRANSCRIPT
Hey, so Shaun asked, I have a client that does both plumbing, and electrical. Can I merge two of the InstaSites templates and create that?
Unfortunately not. You can't actually merge the templates. However, what I recommend doing is the one that he does more of. Maybe if he does more of plumbing and he does some electrical work, just go out and build a plumbing in society and then just add pages manually after the fact. And you can even charge your client a couple of hours of work to go out and do that and use a drag and drop builder for that. So that would definitely be a good solution for something like that. So hopefully that helps you.
Trusted by thousands of businesses worldwide