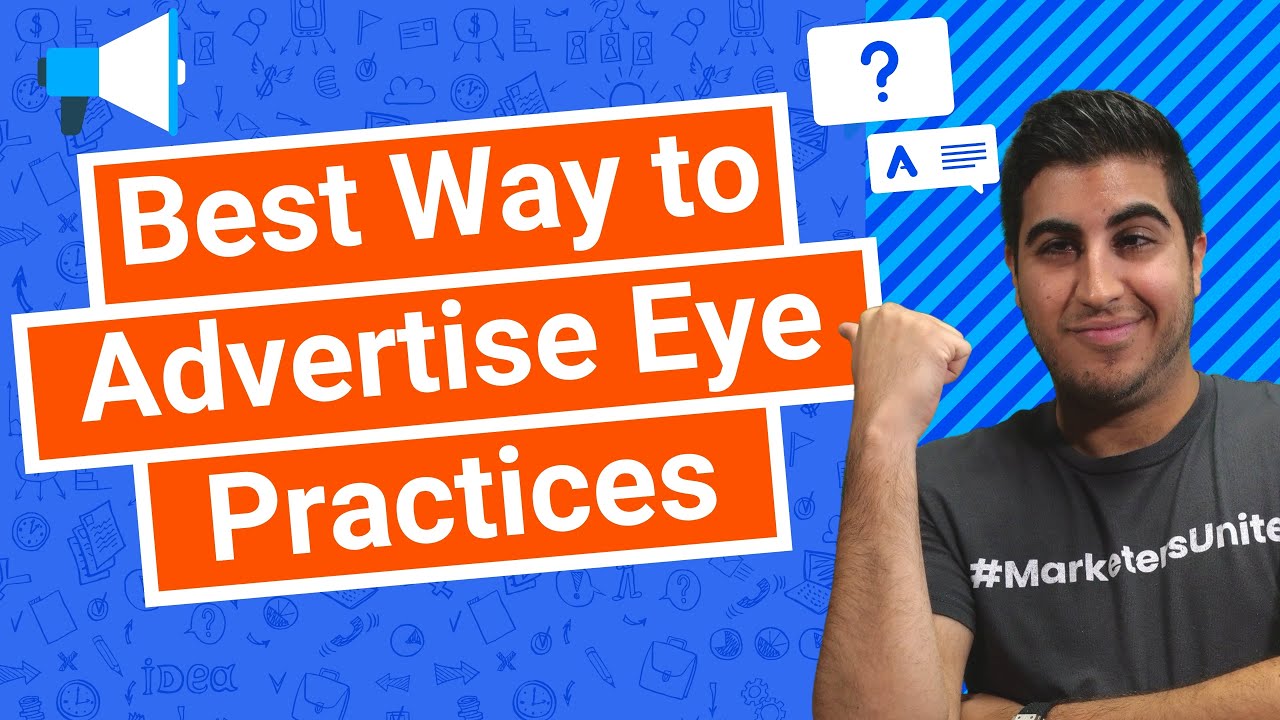 Aug 13th, 2019 at 03:05 PM
Best Way to Advertise Eye Practices
SUMMARY
Learn which service we recommend for eye care industry clients. As a bonus, you'll learn how to charge clients who have multiple locations.
TRANSCRIPT
So Koyno asked, what's the best for an eye or optometrist company for brick and mortar. And he also asked should I they have three locations? Should I charge them separately for each location?
Which is actually a great question. So what I recommend doing is it really depends on the service. So I know you talked about his Facebook ads running his running Facebook ads. Good. yes, Facebook ads is definitely great for that type of industry. I would recommend setting up three separate campaigns and in my opinion, I would charge them separately for each one of the locations and treat them as separate businesses. Right. So create three completely separate campaigns and if you're using dashboards so you can put in three separate orders, charge the customer separately three different times and run three separate campaigns for that. Facebook ads is great. I would definitely once again treat them as separate companies and go in and actually get different ad spends for each one of the locations. And I'll tell you why. Some locations might be busier than others. Some locations might need to spend more ad spend than others. Some locations might have different demographics, some locations might offer different services or products, right? So you need to really focus on it on a per location basis versus on all of them kind of in one business. Right? That's what I would recommend doing.
Trusted by thousands of businesses worldwide