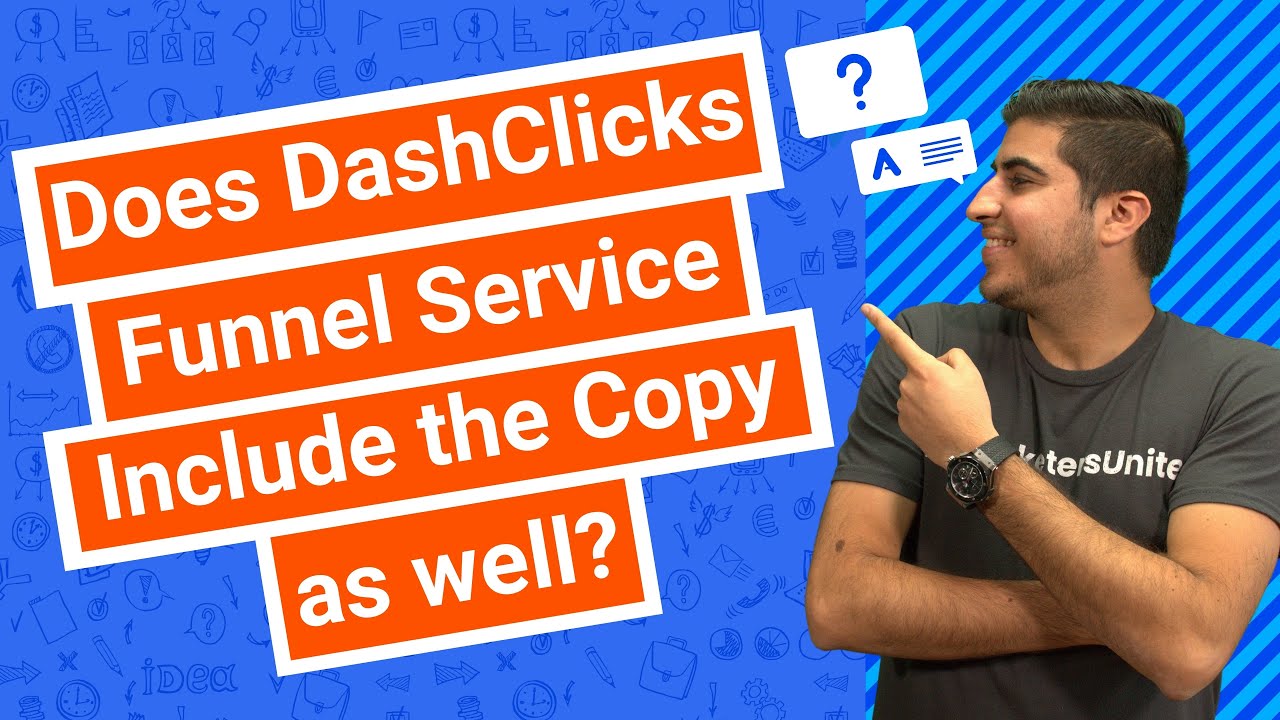 Aug 13th, 2019 at 04:18 PM
Does DashClicks Funnel Service Include the Copy as well?
SUMMARY
Good funnel copy can make a big difference to your conversion rate. Do we offer copy with our funnel? Learn one of the many reasons why DashClicks is so awesome.
TRANSCRIPT
Hey, Tyrone asked, does the copy for the sales funnel actually come with it?
The answer to that is yes, 100% when you purchase a funnel through dash clicks, we actually have in house copywriters in funnel builders that will build your funnel, and that our copywriters will work with the team to actually write up some really sexy copy to make sure that your funnels converting properly. So the answer to that is definitely yes, 100%.
Trusted by thousands of businesses worldwide