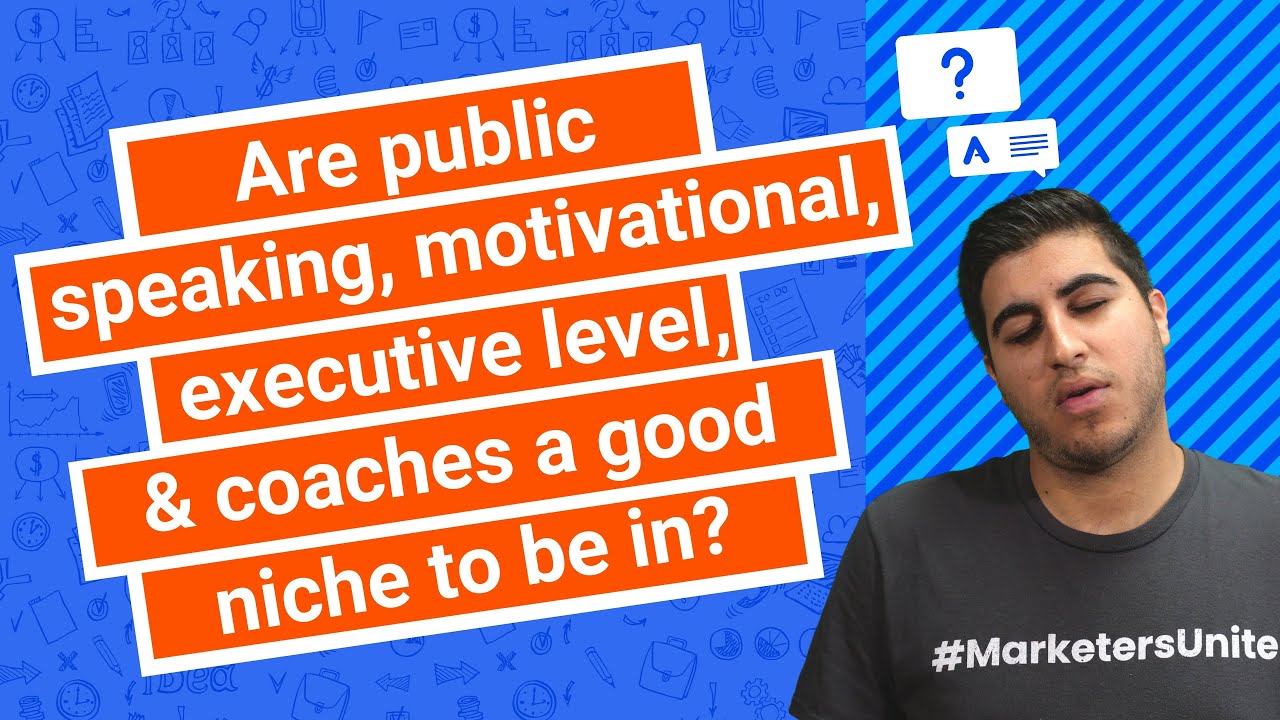 Aug 13th, 2019 at 03:28 PM
Are public speaking, motivational, executive level, & coaches a good niche to be in?
SUMMARY
Motivational speakers make a lot of money per lead, so yes. Learn what marketing strategies we recommend for them.
TRANSCRIPT
So Adam asked, does anybody niche down on coaches and like Webinars, style campaigns?
And the answer is yes, you definitely can. I'm niching down and going after like those personal personal style coaches, motivational speakers, people who are selling courses, things like that. Those are actually high ticket items. Most of the time are high ticket campaigns. So you can definitely do that. I would definitely recommend charging at least like 1500 or $2,000 a month to go out and do a campaign like that. My recommendation is for those types of things, 100%. You want to have a funnel built. And then you want to send traffic from Facebook ads to that funnel and start generating leads and have them go through those sequences. If it's a Webinar, have them opt in, watch the Webinar are taken to a sales page, you know, whatever the flow is, the flow will be different for each type of niche that you're going to be running. But hopefully that helps you.
Trusted by thousands of businesses worldwide